I am a Certified Master Somatic Coach through studies at the Strozzi Institute. I work with people to help them vibrantly align what they need, what they care deeply about, and how they act in the world. We work together to improve your professional and personal outcomes, such as:
Effective communication and negotiation 
Presentation skills for effective outcomes for yourself and your audience
Remembering how to relax, play and have fun
Project organization and completion 
Managing healthy boundaries with others—and yourself
Creating and sustaining optimal health 
Self-development for a rewarding expression of potential
Identifying cultural conditioning: choosing what to keep, what to release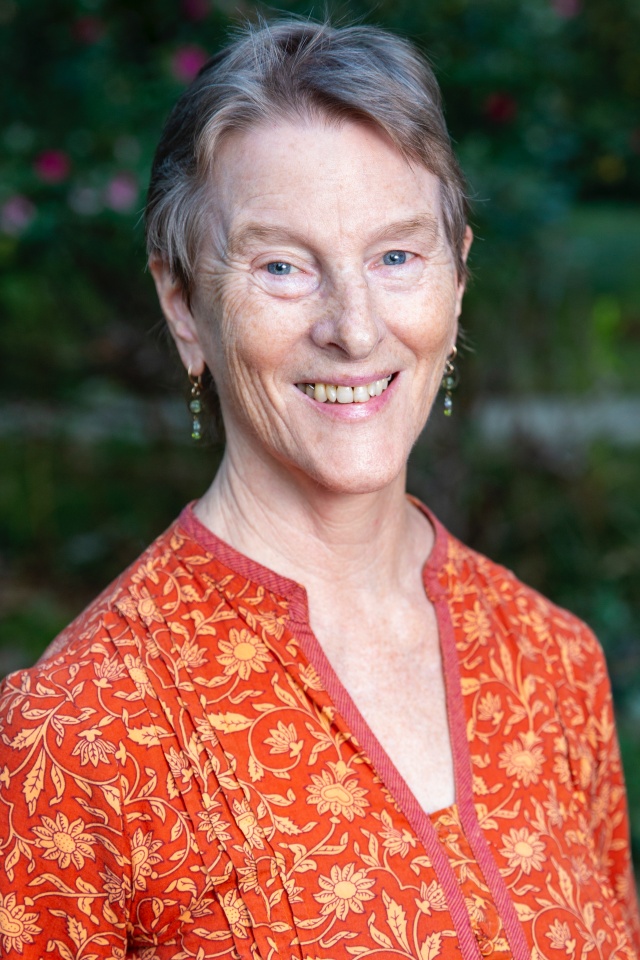 What Are Somatic Coaching Sessions Like?
We often begin by settling attention to breath and body to help you to arrive and rest for a few moments. We then move into a conversation, a time to be heard and let your story emerge. This leads us into questions and explorations to gain depth and clarity about your needs, your dreams. Embodied practices support this inquiry. We may lay a straightforward path of action centered on practices to do at home and at work, or we may choose to let what arises in each session reveal the approach best suited at that time. We choose what best helps you fulfill your goals. Contact me to schedule a session now.